I want to serve my community by
ensuring that
we have representative
diversity to move
us forward.
Find Out More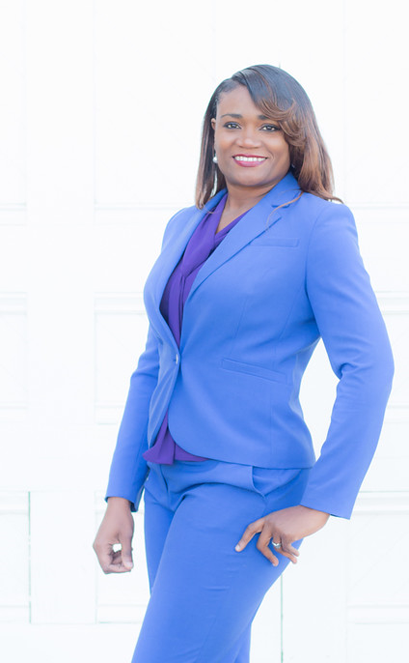 Donna McLeod
Candidate for GA House District 105
Donna McLeod, a resident of  District 105 for the past 16 years, is among the most active members of the Gwinnett County Democratic Party, which she now serves as vice chair of Community Outreach and Advocacy.
Since 2008, she has been a grassroots organizer, registering new voters and educating Gwinnett County residents on local, county, state, and federal government processes. She also is co-founder of a non-profit organization that encourages civic responsibility and engagement, and provides life-coaching skills.
Donna holds a degree in chemical engineering from Humber College in Toronto, Canada. She is a small business owner, and a quality and engineering consultant for a medical device manufacturer. Donna is also on the S.T.E.M Advisory Board for Discovery High School.
She is native Jamaican who was reared in Ontario, who then became a proud United States citizen.
Donna is also a mother (her daughter is a graduate of Central Gwinnett High School and Georgia State University) and a grandmother.
Comprehensive Transportation Plan
Expand rail service to Gwinnett County to ease congestion and to improve employment opportunities.  Boost the 2015 Transportation Law to fund mass transit.
Gwinnett County and our district can do a better job of moving people across and out of our county.
ECONOMY
Promote a "living wage" in order to move more workers into the middle class. Demand fair tax policies. Invest in transportation to support both current and new businesses.
Encourage job growth in clean energy.
Education
Fully fund public schools from Pre-K to post-secondary.  Restore HOPE scholarships to 100 percent.
Amendment 1
The "Opportunity School District"
Vote NO
Public Safety
Require universal background check for all guns purchased, and close loopholes that allow guns to be sold to individuals who should not possess them or have access to them.,
Voting Rights and Registration
Insist on automated voter registration, per the 2016 Oregon and California laws. Remove all obstacles to voter registration.   Expand early voting.  "Reinstate Section 5 of the Voting Rights Act."
Please do not hesitate to contact me.  I'm always interested in my community's concerns.  You may contact me at the following address and phone:
P.O Box 1021
Lawrenceville, GA 30046
678-985-4363
or by filling out the form below
My campaign is a grass roots operation.  I would love to have you help me reach my goal of serving you in the State House.
General Election November 8, 2016
Where do I vote?
You vote at your local precinct.  Find out where HERE
Polls are open 7:00 AM – 7:00 PM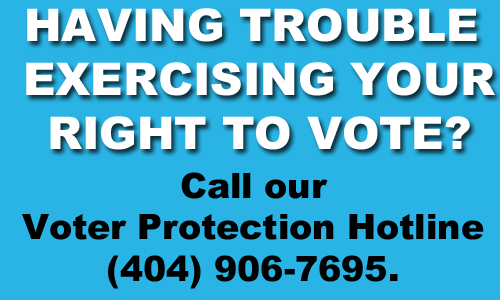 The Voter Protection Team is here to help answer your questions and concerns about voter ID requirements, your polling location, long lines or any other activity at the polls.
The phone lines will be answered live and messages will be returned promptly throughout Election Day.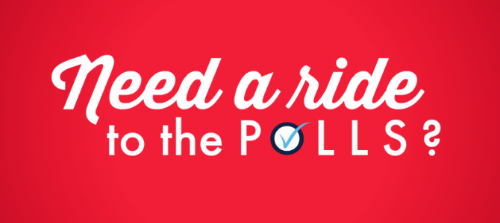 Contact Gabe Okoye at 770-256-6663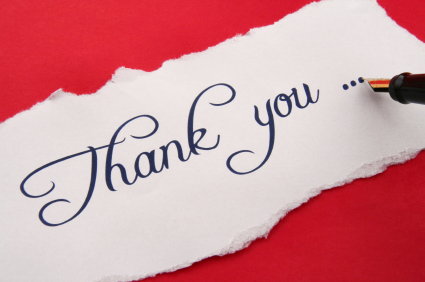 The Labor Council
Georgia Federation of Teachers
Georgia Win List
Georgia Equality
Gwinnett County Democratic Party
State Representative Dewey McClain
Emily's List
Gwinnett Forum
Georgia Federation of Democratic Women